Prague Photographers
More than a photography company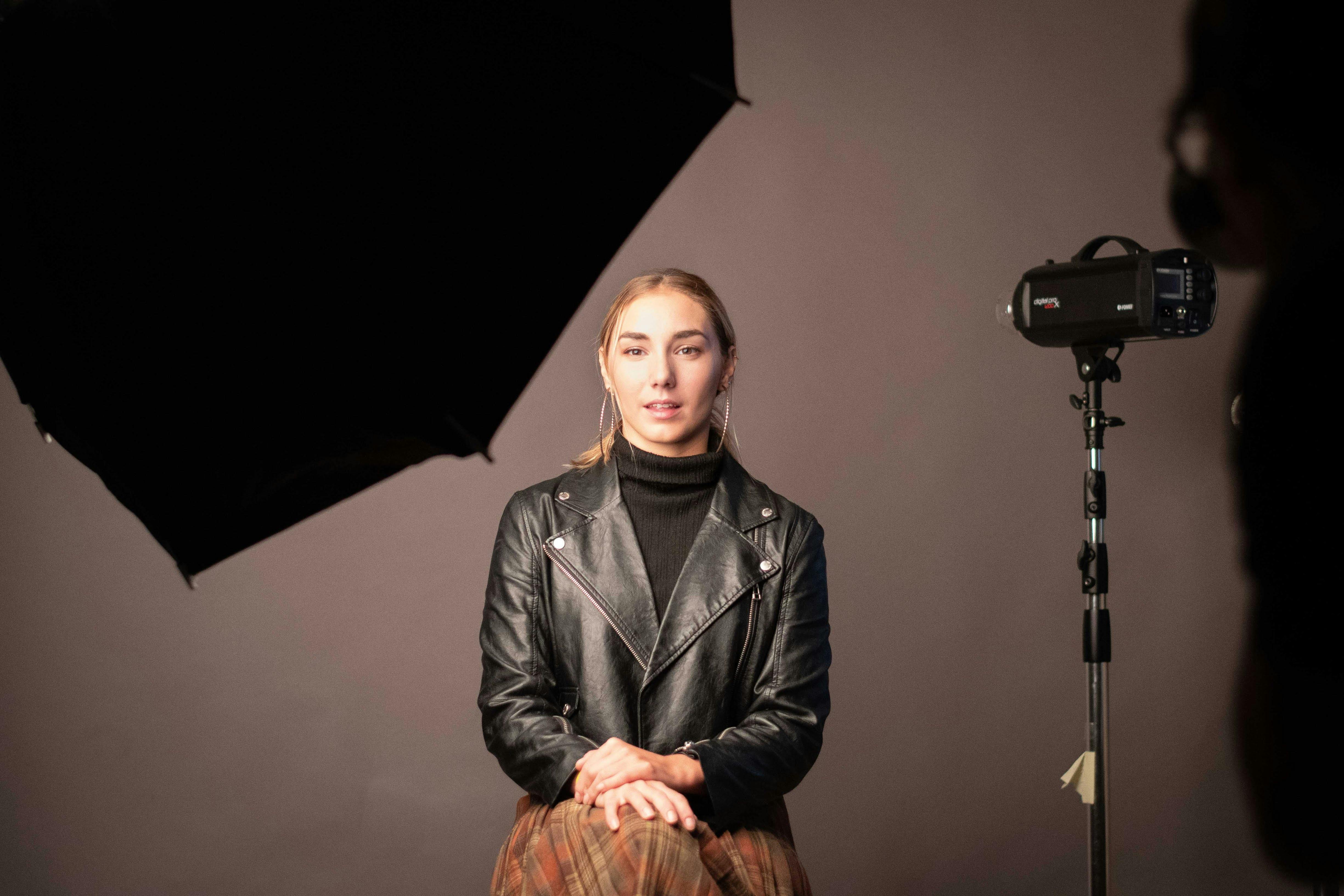 We will partner with you to drive your business goals through photography and videography.
Prague Photographers is a unique agency with an innovative approach to photography experiences. Our team consists of diverse individuals passionate about storytelling and people. We will partner with you to create visual art that suits your needs and matches your personality.
What do others say about us?
Our reviews
What we believe.
We're a creative & photography agency that works differently because we're plan differently. We lean on the power of all our creative ideas, both client and agency to find "right" based on consumer reactions vs guessing and having to be right with our opinions and subjectivity.
See How